Window caulking is not impossible to do during winter, but it can be quite a challenge. The basic thumb rule for door and window caulking is to have a dry, moisture-free surface. 
The best seasons to tackle this task are spring, summer, and fall. Ideally, choose a day without rain, with comfortable weather, so it is pleasant to work on your caulking project.
WHAT IS THE BEST CAULK FOR COLD WEATHER?
When it comes to door and window caulking in the winter, Most of the caulking specialists from companies like McGill Brothers Inc. recommend choosing the right type of sealant.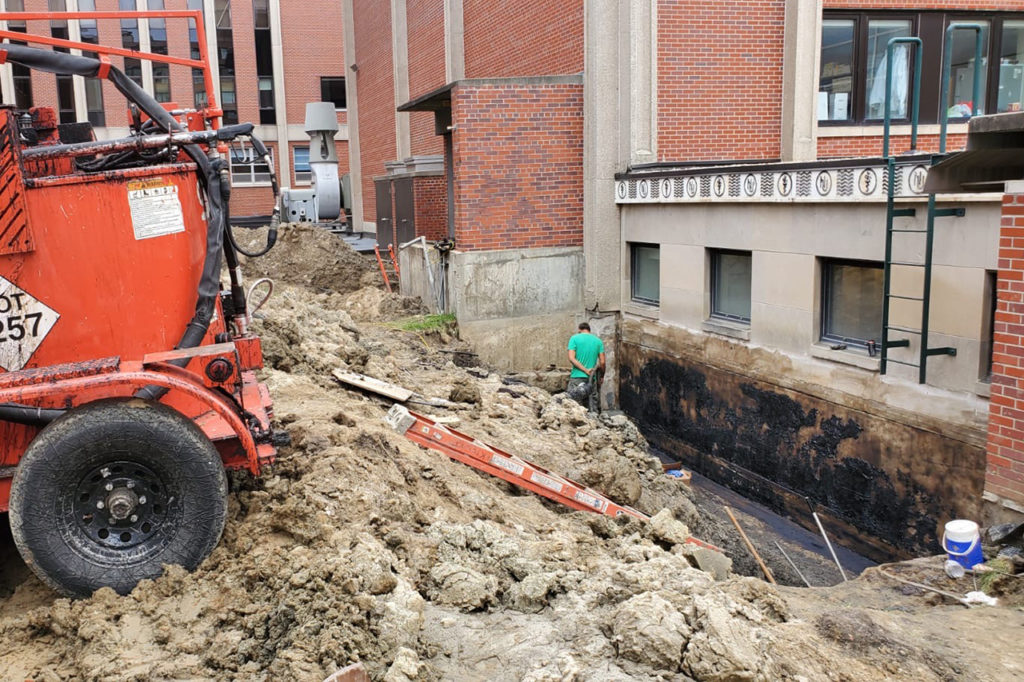 The main difference between silicone caulking and polyurethane caulking is that the latter is an organic material while silicone is inorganic.
The polyurethane-based sealant has great adhesion to surfaces, a good duration of protection, and resists well.
However, it deteriorates quickly when exposed to UV rays and sunlight. It loses its properties over time while silicone retains them regardless of the elements.
HOW DO YOU SEAL WINDOWS IN WINTER?
The process of window caulking is the same as any other form of caulking:
Remove the existing caulk to prepare a surface where the new caulk can adhere perfectly (Use a putty knife or electric knife);
Clean the entire area to be re-caulked;
Remove all traces of dust around the window frame;
Clean the surfaces with a solvent;
If the space to be caulked is wider than 4 mm, apply a support rod;
Insert the caulking product into the caulking gun and cut the edge at 45 degrees.
Apply window caulking with the caulking gun at 45 degrees;
Shape and smooth your window caulking joints to prevent air bubbles and holes in your caulking.