When an aging patient or loved one can no longer receive the care they need at home, either after an incident or overall declining health, two senior care options to consider are skilled nursing facilities and assisted living communities.
Here, we explain the key differences between skilled nursing and assisted living facilities and provide situations where assisted living can be a good fit for senior parents or spouses even with some medical needs.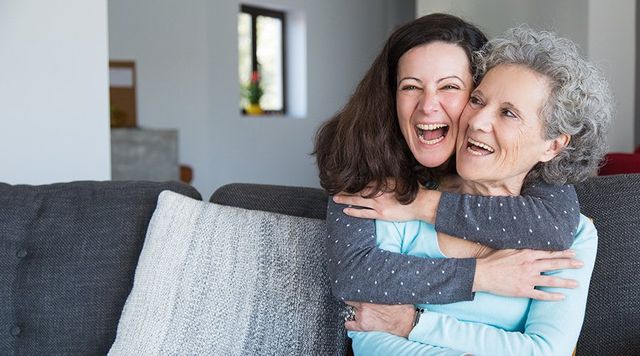 Skilled Nursing
Skilled Nursing homes are for people who require significant medical care, such as a specialized line for IV medications, a ventilator, respiratory therapy, or have a stage 3-4 pressure ulcer (bed sore).
Essentially, any senior who needs medical treatment from a registered nurse 24/7 or daily therapy services will need a skilled care setting.
A stay in a skilled nursing facility is akin to a hospital stay. It is often temporary, with the goal of rehabilitating and then returning a patient to assisted living or back home. A nursing home may be a permanent placement for a patient with significant physical or medical needs.
Assisted Living
Assisted living is for seniors who do not require constant care but need assistance with activities of daily living (ADLs), such as assistance with eating, bathing, dressing, and medication management.
Whereas skilled nursing is a medical setting, assisted living is a residential setting. Here, the focus is on providing a healthy social environment with a full calendar of life enrichment activities, exercise classes, family events, and more. Transportation is often available so that those no longer able to drive can still be active in the community and attend church services, beauty appointments, and other outings.
The inviting dining rooms and large common areas typical in assisted living offer seniors unlimited opportunities for socialization and help residents feel a sense of community. Unlike nursing homes, assisted living residents are able to bring their own furniture and belongings, further creating a home-like environment.