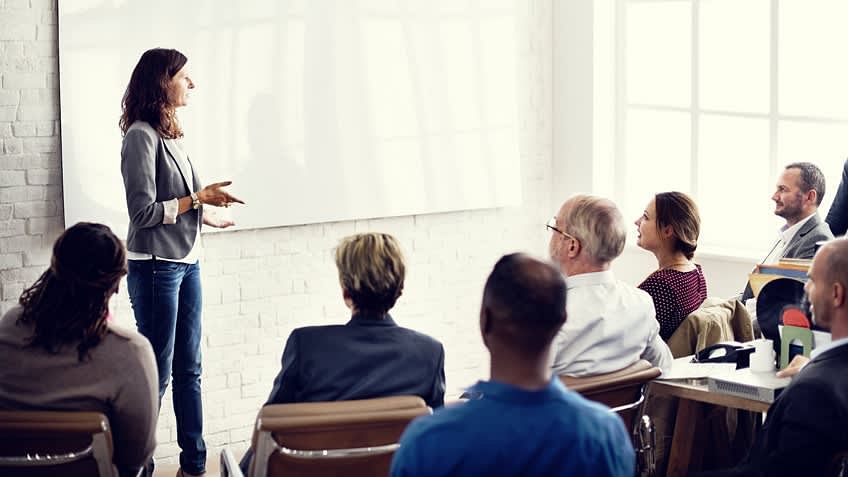 Courtesy-simplilearn
Nick has just completed his bachelor's degree in finance. He is toying with the idea of pursuing a career in Procurement and Contracting.Procurement contracts are the agreements to use certain products and services on a project.
However, he needs to be sure that this would be a right move. His neighbour Adam is a highly qualified professional, providing procurement training for various public sector organisations.
Adam has advised Nick to consider a career in this specialised field for multiple reasons –
Many businesses seek procurement professionals to deliver Growth in volatile market conditions
Procurement is recognised as one of the major contributors to company growth and improve margins.
Furthermore, procurement specialists are important members for any major decisions in the company attending boardroom meetings too.
This is one of the sectors where novices are given the opportunity to prove their worth and take charge of projects from start to end.
The scope of procurement is wide, offering a variety of projects. For e.g. some projects may focus on analytics while others would need hands on approach.
This field is focused outwards which means one gets to interact with individuals from various sectors resulting in cross industry experience
It gives an opportunity to deal with difficult suppliers as well as work through mergers and acquisitions.
One who looks for challenges, this is the right option. Here performance more than anything else drives career progression.
Nick`s doubts are cleared, and he takes the decision to go in for procurement and contracting courses at one of the best specialist providers.